1982
Established
Herb Stubbe starts Stubbe's farm Products.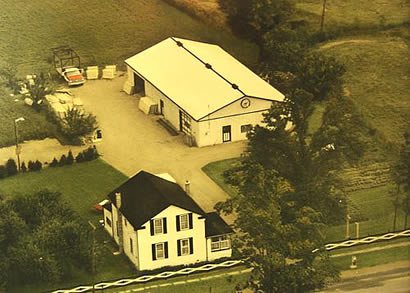 1988
Update Batch Plant
Bulk cement silos and updated batching system were added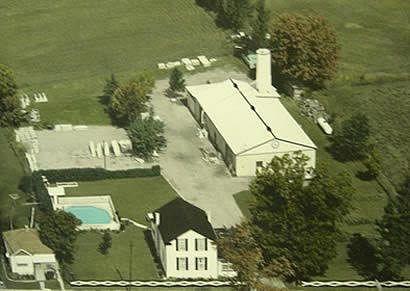 1997

Slat Machine
Plant expansion and addition of Dry Cast Machine to produce a wide range of agricultural products



2000

Plant 1 Expansion
Plant #1 was expanded to satisfy the demand for agricultural products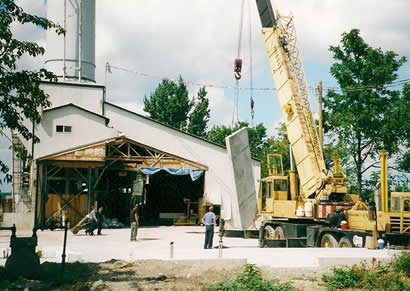 2010

Cement Terminal
Acquisition of rail terminal and bulk carrier equipment to handle bulk cement sales and distribution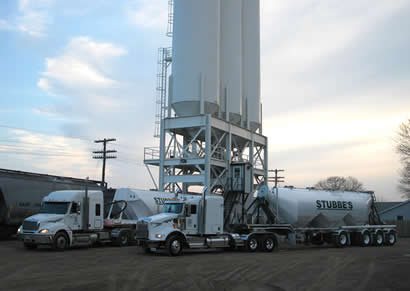 2007

Redi-mix
Start up of Redi-Mix plant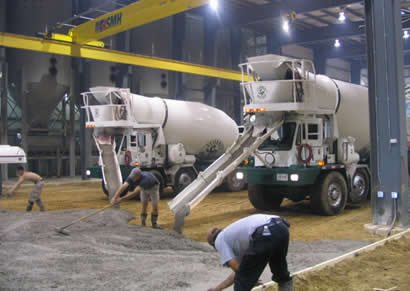 2006

Second Plant
Erection of a new 47,000 sq ft. manufacturing facility on newly purchased and rezoned 67 acres behind the original location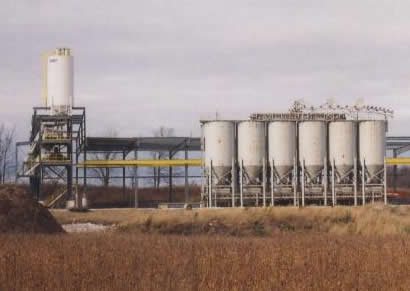 2001

Hollow Core
Introduction of Hollow core Flooring Systems 2006 - Addition of structural wall panels to the product mix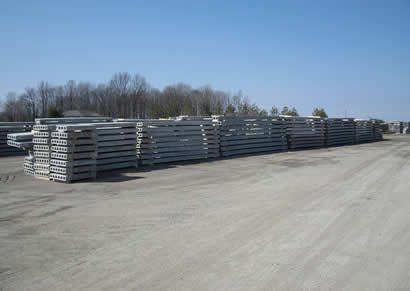 2010

Double Tees
Double tees and structural beams are added to the product mix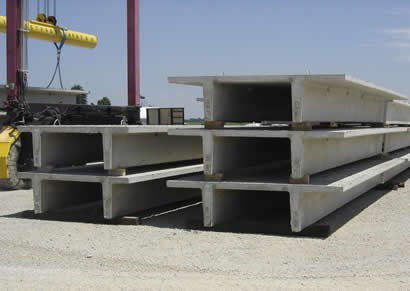 2011

Plant 2 Expansion
Plant expansion (40,000 sq. ft.) to facilitate increasing demand for Total Precast Structures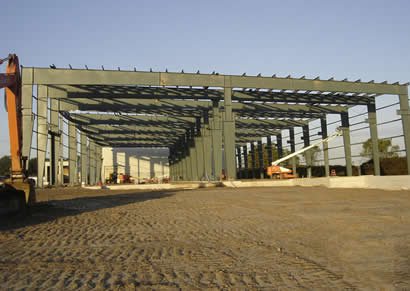 2014

Cement Terminal Expansion
Increased storage capacity was doubled with additional silos to the Cement Terminal location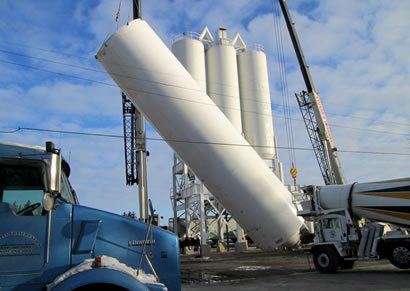 2016 Plant 3
Opening of a new 206,000 sq ft. manufacturing facility on newly purchased and rezoned 100 acres adjacent to the existing property.
This plant features a state-of-the-art carousel system to expand precast wall panel production.